27 January 2020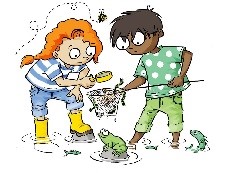 Pupils will take part in an educational visit to Central Forest Park to carry out pond-dipping activities.
This will support pupils with their understanding of the different ways that animals are classified. There is no cost for this visit.
Please look out for more information that will follow shortly.