13 May 2022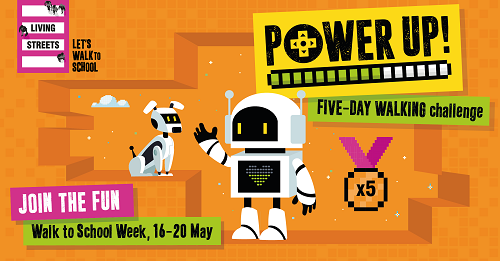 Walk to School Week Monday 16th May to Friday 20th May.
We are taking part in this nationwide event to encourage all parents / carers and their children to travel to school in a sustainable way by walking, scooting or cycling. If you usually travel by car, you are encouraged to park a short distance away and to walk the rest.
On Wednesday 18th May, you are invited to join Grove staff at Central Forest Park at 7:45am. A story teller on behalf of Living Streets will be reading a short story before school. Please note – parents / carers are to walk their child /ren to school after the story. If you are travelling by car to Central Forest Park, there is a charge to park. Therefore, we have a limited number of parking permits to allow you to 'Park and Stride' from Central Forest Park. These permits are available from the academy office on a first come, first served basis
Click HERE to view the benefits and importance of you and your child walking to school.