We would like to welcome you to Year 5 and introduce you to our team.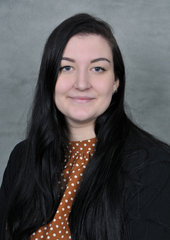 Miss Killick Miss Rogers
Mrs C Blues Miss E Payton
We are very excited to share with you the learning we will be doing during Year 5 Every half term we will share our curriculum map that highlights our learning for that half term. The learning will be based around a Science unit or a History/ Geography unit. We use a class text to inform our reading and writing.
Please click here for Autumn 2 curriculum Map
Please click here for Spring 1 curriculum Map
Please click here for Spring 2 curriculum Map
Please click here for Summer 1 curriculum Map
Please click here for Summer 2 curriculum Map
Please click here for the year group yearly overview