We would like to welcome you to Year 6 and introduce you to our team.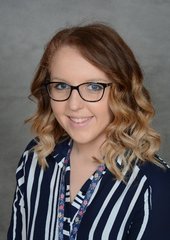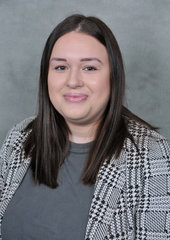 Mrs Potts Miss Peacock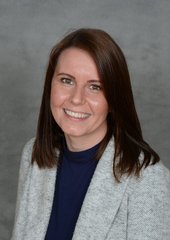 Miss Brown Mrs Costa
We are very excited to share with you the learning we will be doing during Year 6. Every half term we will share our curriculum map that highlights our learning for that half term. The learning will be based around a Science unit or a History/ Geography unit. We use a class text to inform our reading and writing.
Please click here for Autumn 2 curriculum Map
Please click here for Spring 1 curriculum Map
Please click here for Spring 2 curriculum Map
Please click here for the year group yearly overview